NOW is a GREAT TIME to BUY!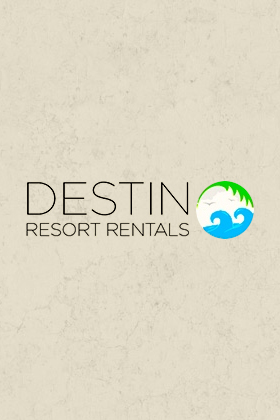 INTERESTED IN PURCHASING PROPERTY ON THE EMERALD COAST?
NEED A KNOWLEDGEABLE REALTOR TO ASSIST YOU IN YOUR SEARCH FOR THAT VACATION PROPERTY, SECOND HOME, OR PRIMARY HOME?
We'll be happy to show you properties anywhere here in
the Emerald Coast area . We can help you make a more informed decision by providing you with comparable sales, cost to own estimates, etc…. on any property in which you are interested. CALL US! 850 830-7337 or 850 259-5922
Call James & Dianne Palmer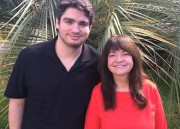 * We specialize in Waterfont Condos and Homes.
*Over 35 Years in Real Estate Experience.
*Over 15 years in Rental Management Experience.
*Don't wait to buy!  Prices are on the rise!